---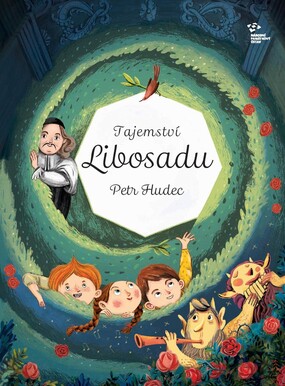 "Všechno si pamatujeme."
"Pamatujete co? Kdo to mluví?" zeptal se Robert.
"My stromy. Jsme tu od počátku. Pamatujeme, jak zahrada vznikla, svědčíme o tom, jak trvá. Dotkni se kmene a uvidíš. Bude to jen okamžik."
Robert je v Kroměříži na prázdninách u prarodičů. Při návštěvě Květné zahrady se díky paměti stromů ocitá v době zbudování Libosadu. Má možnost objevovat podobu, významy a krásu zahrady v míře, jak to její dnešní stav bezezbytku neumožňuje. Prostředkem k tomu jsou setkání s kamarády Bohdankou a Johanem i dalšími lidmi: zahradníky, umělci, urozenými hosty a dokonce i budovatelem Libosadu biskupem Karlem. Současně v Robertově příběhu ožívají a znovu se odehrávají staré mýty.
Poutavý příběh je doplněn působivými poetickými ilustracemi Elišky Chytkové.
Obsah:
V zahradním labyrintu
V geometrické zahradě
Venušina zahrada
Oheň a voda
Odpolední kratochvíle
Večerní slavnost
Luk a lyra
V Apollonově světle
Ingredere hospes
---
You might be interested in